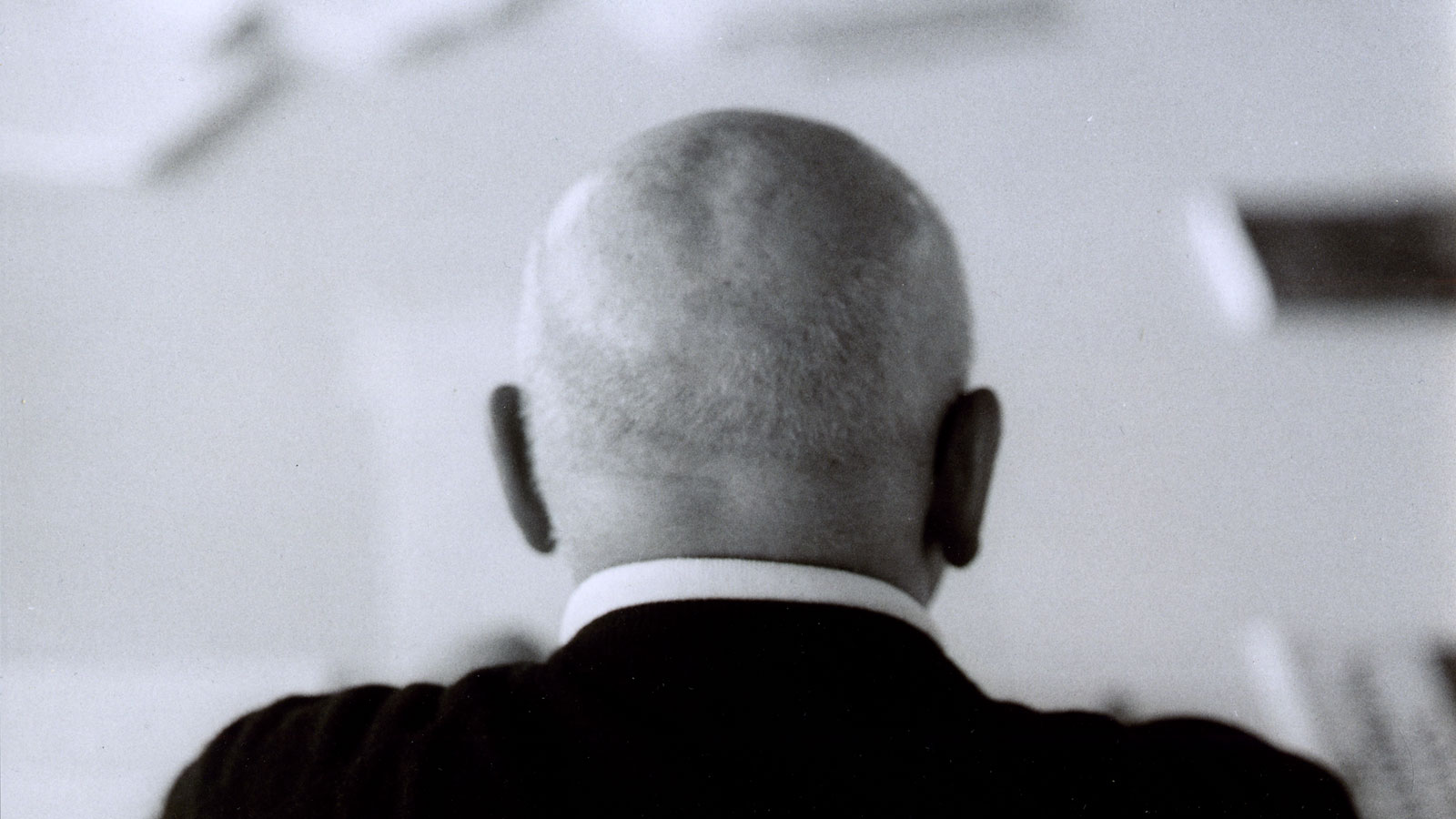 Kirsten Solveig Schneider
Bielfeldtstraße 15
22763 Hamburg
Germany
Please contact me if you have any questions or comments to send me.
Write me a message using the form or an email directly to:
→ mail@gglange.org
Original Images and Text of this website
All images on this website are photographed or scanned from original items within the collection of Kirsten Solveig Schneider. The text is also original (unless indicated) and is a result of own research. This content is intended for personal, educational and non-commercial purposes such as teaching, research, evaluation and commentary.
Important note
The animations, graphics, illustrations and photos shown on this page are protected by copyright. They may not be reproduced, published or otherwise used in any way without the prior permission of the respective authors. Kirsten Solveig Schneider is not authorised to grant such permissions.
Concept, design and content
Kirsten Solveig Schneider
Bielfeldtstraße 15
22763 Hamburg
Germany
mail@ks-schneider.com